The Foundation
Dr. Leberecht Funk and his wife Maritta founded the private non-profit Funk Foundation in 2014. It is the first foundation in the world dedicated to the promotion of Risk Management and Risk Awareness. The Funk Foundation supports practical projects from the field of risk management, with a particular focus on vocational training in the insurance sector. The foundation also awards prizes and holds specialist events in this context. In addition, the foundation also supports cultural projects.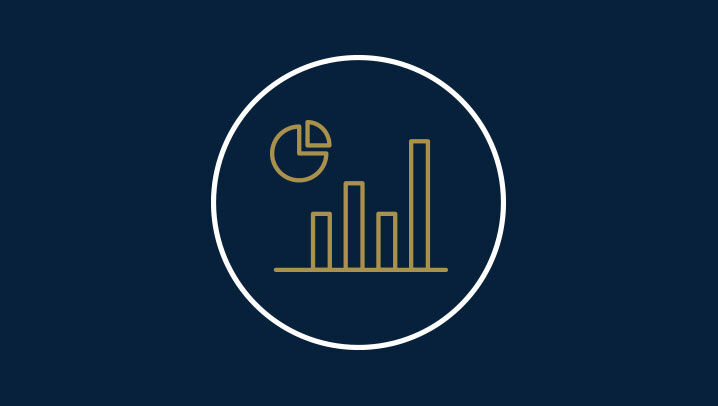 Risk Management
The funds provided by the Funk Foundation are intended to be used to raise awareness of a methodical and analytical approach to risk assessment and management. To this end, the Funk Foundation focuses on research and practical projects in the field of Risk Management. The focus here is on developing risk assessment models and tools, and multinational projects, supporting risk research and further developing risk awareness.
Culture
When it comes to promoting culture, special emphasis is placed on works of classical music that are of artistic worth yet currently receive too little attention. The concept explicitly extends beyond national boundaries. The intention is to make works, particularly those from the period from the 19th century through to the modern day, accessible to the public and to give them the attention they deserve. The Funk Foundation therefore supports artists, orchestras and inter- disciplinary projects, as well as events that have precisely this aim in mind.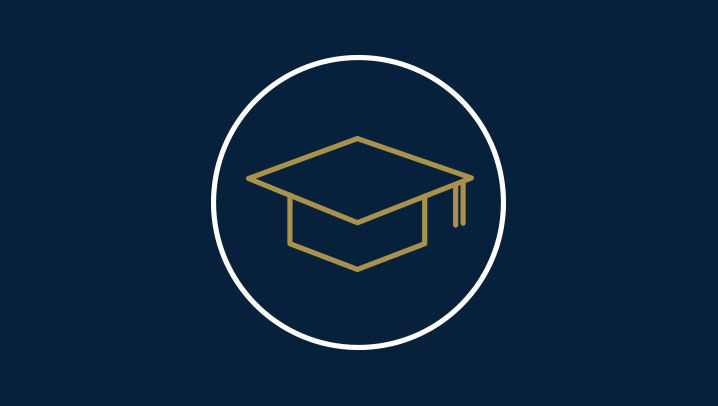 Education
It is also a key concern of the Funk Foundation to make a contribution in the area of education. Above all, the Funk Foundation prioritises funding for vocational training in the insurance sector. The funding of online educational games, as well as tools and educational videos, is also intended to make education in the area of risk management fun and interesting, and to add value.
Your contact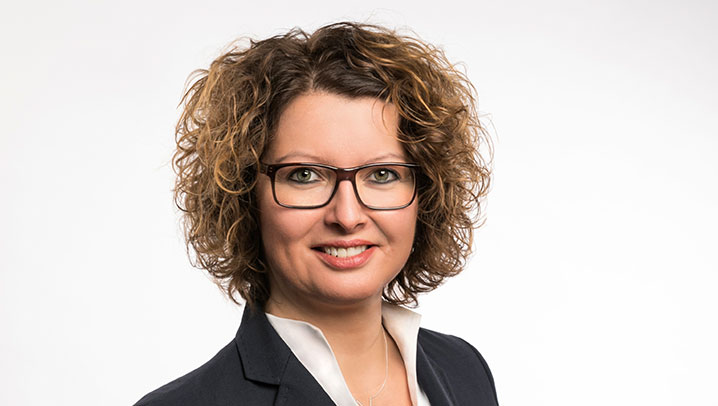 Diana Lumnitz
+49 40 35914-956
E-Mail-Contact