Projects
The Funk Foundation supports a large number of different projects. The focus is on research and science, culture and events as well as the creation of helpful tools.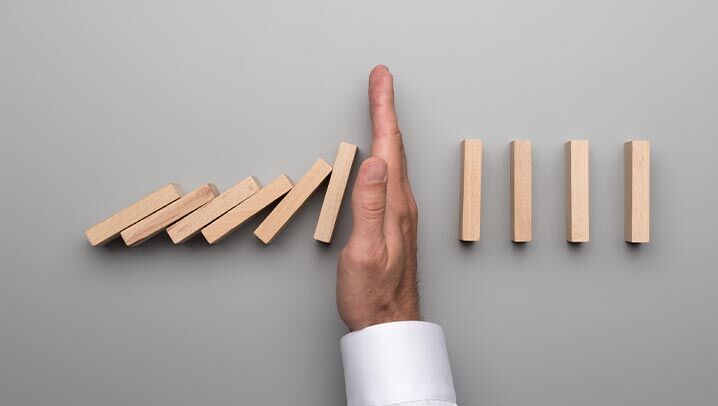 Risk Management
Risks have serious consequences for society, the economy and companies of all sizes. But the influence of these uncertainties is often underestimated and therefore offers a broad spectrum of research opportunities. The Funk Foundation supports a wide range of innovative project ideas. Here on the website, reports detailing the fascinating results of this research are made available to the public free of charge.
Discover projects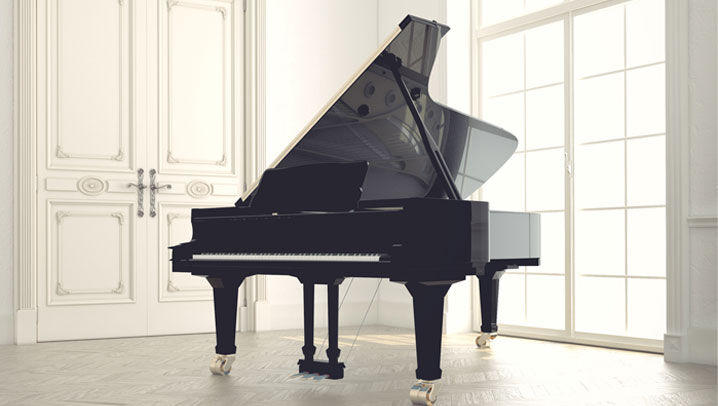 Culture
Discovering talent and promoting cultural diversity. These are the guiding principles of the Funk Foundation with regard to the promotion of cultural projects. In particular, the field of classical music and promoting artists and works outside of the musical mainstream are central to what the Funk Foundation does. This website will give you an overview of the manifold cultural cultural projects supported by the foundation.
Discover projects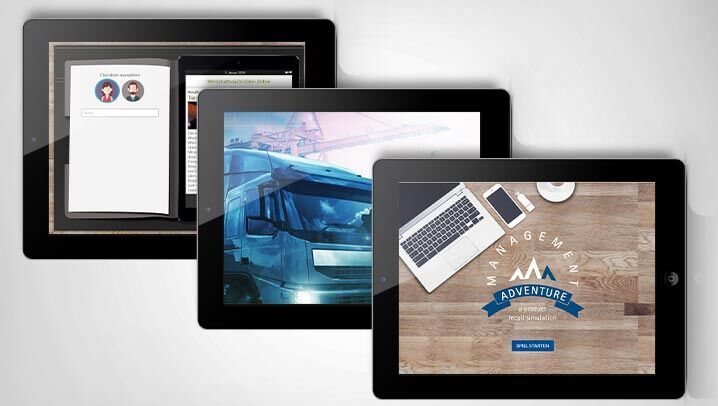 Tools
Risk Research and Risk Management is more than just theory. For this reason, the Funk Foundation supports tools for assessing and analyzing risks to one's own company and practical applications.
Tools