Application for Funding
Get to know our application process. Here you will find the most important information at a glance as well as the opportunity to submit your application in the area of ​​risk management or in the field of culture.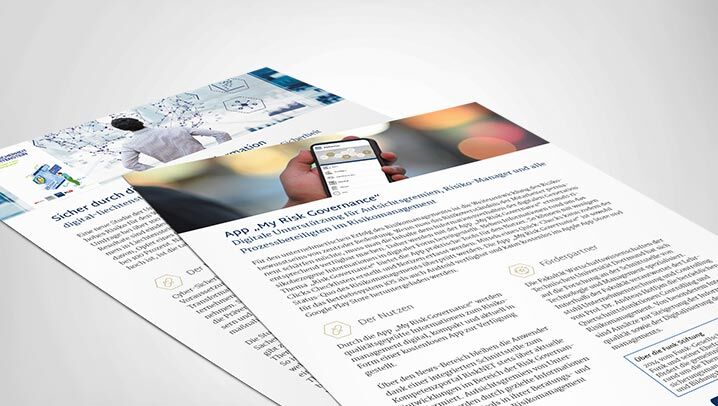 Information for Applicants
All information about the funding criteria that are important for the Funk Foundation can be found here.
Learn more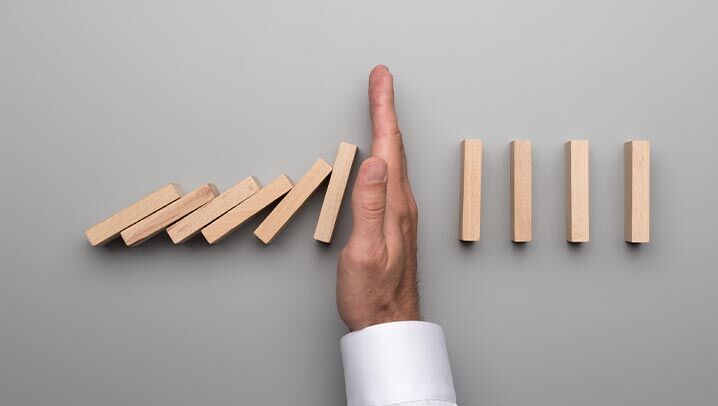 Risk Management
In the area of ​​risk management, the Funk Foundation supports projects that have a high degree of practical relevance. Here you can submit an application for funding.
Apply now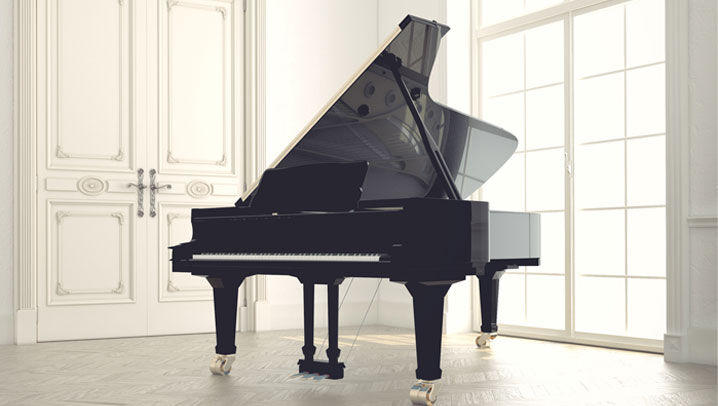 Culture
The Funk Foundation is focusing on the promotion of music projects. A special focus is on the systematic "animation" of high-quality, but currently only little or unnoticed works of classical music. The Funk Foundation wants to help to identify this repertoire and then bring it to a broader public in an artistically appropriate way.
Apply now