Tools
Risk Research and Risk Management is more than just theory. For this reason, the Funk Foundation supports tools for assessing and analyzing risks to one's own company, as well as practical applications. Use the tools and get to know Risk Management playfully and practically and optimize your own entrepreneurial approach.
Risk Assessment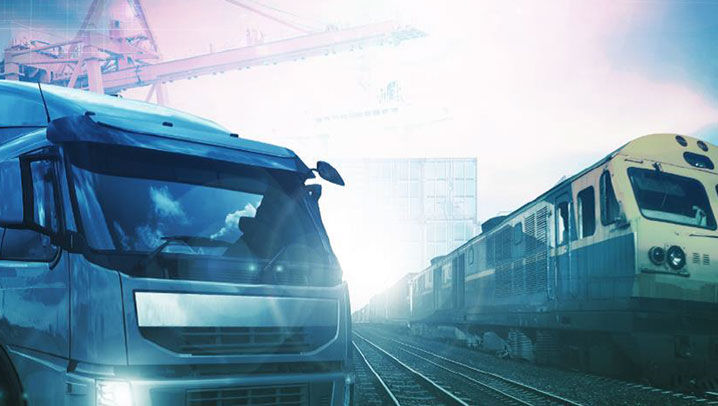 "Quick Check" risk assessment tool
Due to globalisation, companies are becoming part of ever more complex supply chains. Risk managers need to understand and assess the risks involved in order to ensure business success. The free online 'Quick Check', which was developed with funding from the Funk Foundation at Jacobs University in Bremen, can be used to quickly assess supply chain risks.
Begin assessment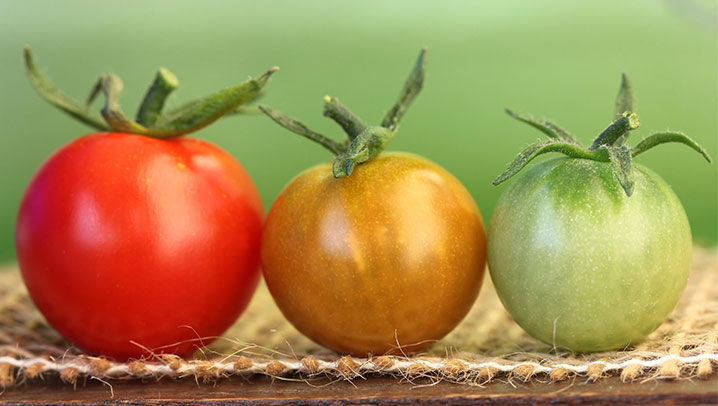 Enterprise Risk Management – A Maturity Assessment
In cooperation with the Risk Management Association and with the support of the Funk Foundation in Hamburg, the Institute of Management Science at TU Wien is conducting a project entitled 'Company-wide risk management in Germany companies: an ERM maturity assessment'. The ERM maturity assessment and monitoring tool (ERMMA monitoring tool) for calculating maturity and monitoring it over time is now available.
Calculate maturity