Risk Research and Risk Management
The Funk Foundation supports projects in the field of risk research and risk management with a strong practical orientation. The foundation is particularly keen to combine science and business to the greatest extent possible and thereby extract added value for businesses. Whether it is implementing practical research projects or funding educational programmes, risk assessment models or analysis tools, the Funk Foundation is interested in innovative ideas and all types of research strategies.
See here how the funding application process for the Funk Foundation works. General information and requirements are explained in the 'Information for applicants' section.
If your project complies with the funding guidelines and falls within the framework of risk research and risk management, please apply here.
We look forward to hearing about your projects!
Your contact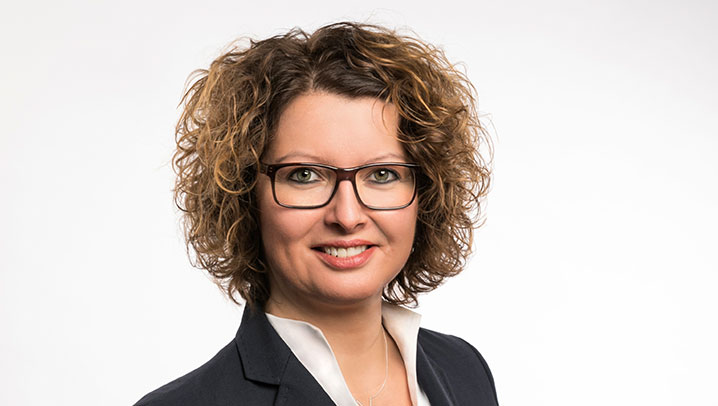 Diana Lumnitz
+49 40 35914-956
E-Mail-Contact