Culture
Currently, the Funk Foundation mainly focuses on the promotion of music projects.It commits itself above all to the task of identifying and "revitalising" systematically sophisticated works of classical music that are lesser known or even almost forgotten (preferably works after 1800) and making them available to a wider audience.
If your project is in accordance with the funding guidelines and falls within the framework of culture (see guidelines), please apply here.
Please note that we are unfortunately unable to consider short-term funding requests. A lead time of at least 6 months is needed.
We are looking forward to hearing from you!
Your contact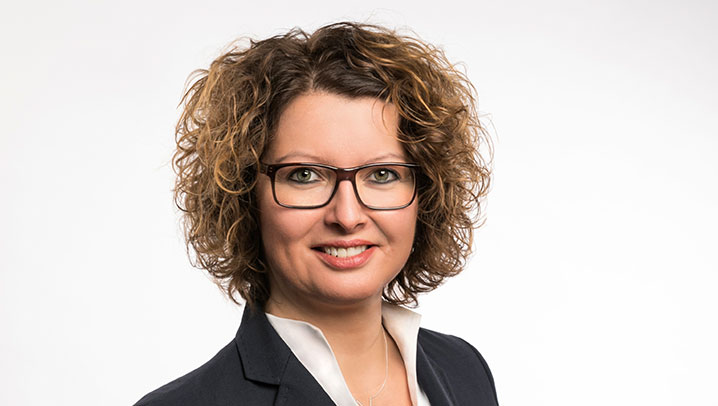 Diana Lumnitz
+49 40 35914-956
E-Mail-Contact